Morning Star
Ryko/Hannibal
HNCD 1401
Maramaros
The lost Jewish music of Transylvania
Ryko/Hannibal
HNCD 1373
Szól a kakas már
The rooster is crying
szezői kiadás MU-003
ARANYLEMEZ!
Hazafelé
Homeward Bound
Hungaroton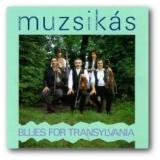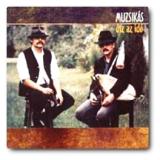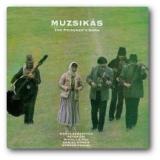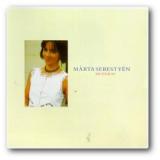 Blues for Transylvania
Ryko/Hannibal
HNCD 1350
Ősz az idő
The time is Autumn
szezői kiadás MU-002
ARANYLEMEZ!
The Prisoner's Song
Ryko/Hannibal
HNCD 1341
Márta Sebestyén
Muzsikás
Ryko/Hannibal
HNCD 1330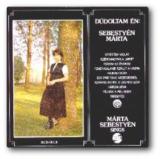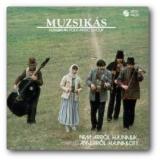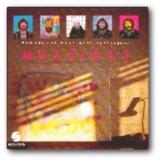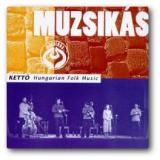 Dúdoltan én Sebestyén Márta
Marta Sebestyen sings
Hungaroton
ARANYLEMEZ!
Nem arról hajnallik,
amerről hajnallott
Hungaroton
ARANYLEMEZ!
Nem úgy van most,
mint volt régen
It is not like it used to be
Hungaroton
ARANYLEMEZ!
Kettő
Munich Records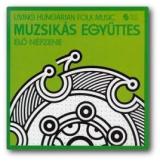 Élő népzene I.
Muzsikás
Living Hungarian Folk Music I.
Hungaroton
ARANYLEMEZ!